Hello friends, been a while since I last posted again! Hope you have not had too much snow! We have had quite a bit of ice in Texas this year! I know I'll be glad to see spring! and we haven't had it near as bad as folks in the north!
Well, I couldn't wait to try the new Card in a Box everyone loves making! The pattern I have is a little small, and wasn't sure how I was going to like it. Next one will be bigger, but I went ahead and decorated this one up for my DGD. This one does just fit into an A2 envelope! after adding the Hello Kitty and bunny, I might add!
I used an svg file from
Lori Whitlock
, (click on the link, will take you to that specific box) and cut it with the new CRICUT EXPLORE!! Love this machine!! and Lori Whitlocks files! Looked a little bare to me so added the flowers and Hello Kitty from the Cricut Hello Kitty cart! Love this Hello Kitty with the little bunny! The stamps on the flaps are from CTMH Rewards stamp set, a stamp set you can get by booking a party! The paper used is from
Lollydoodle Paper Kit
. Even the little eggs are from that pack.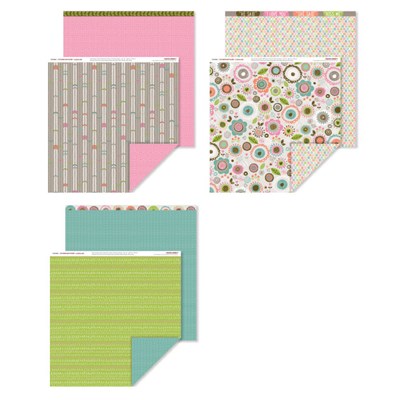 Thanks for stopping by! I can now share this file through Cricut Explore, you will need the carts to cut the Hello Kitty and Straight from the Nest for the flowers, or I'm sure there are lots of grass images you could sub! The rest of it came with the svg file!
Have a great week!
Chris